The unnamed great-grandfather of April, who built the O'Neil farm many years ago. Unknowingly to him, he didn't realize that a Kraang ship (which crashed on Earth) was under the house. One day, he discovered the
Kraang ship and accidentally awoke several Kraang before they experimented on him causing O'Neil's to be targets for the Kraang for generations.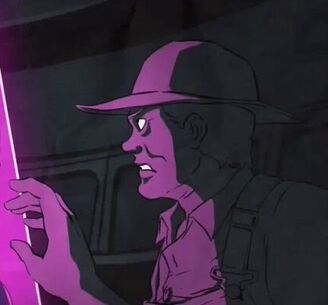 Ad blocker interference detected!
Wikia is a free-to-use site that makes money from advertising. We have a modified experience for viewers using ad blockers

Wikia is not accessible if you've made further modifications. Remove the custom ad blocker rule(s) and the page will load as expected.