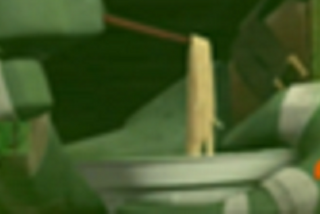 Ramen Noodles are Japaneese noodles.
Appearances
This first appeared in Coackroach Terminator. Leo cooked this for his brothers.
Gallery
Trivia
Some English speakers phonetically mispronounce the name of the food as "Ray-man noodles". In this series, the name is pronounced correctly.
This is the first food the Turtles eat besides pizza related food after they switched from Algae And Worms.
Ad blocker interference detected!
Wikia is a free-to-use site that makes money from advertising. We have a modified experience for viewers using ad blockers

Wikia is not accessible if you've made further modifications. Remove the custom ad blocker rule(s) and the page will load as expected.