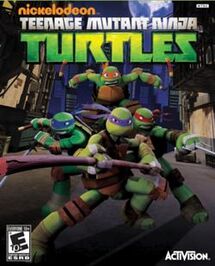 TMNT:The Video Game is a game published by Activision for Nintedo 3DS, Xbox 360 and the Wii.  It was released on October 25th.
Trailer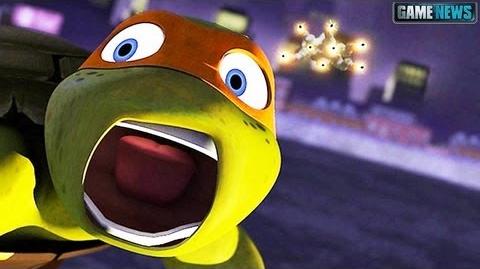 Trivia
This is the very first TMNT 2012 video game.  
Several characters from the show appeared in the game. Like Baxter and Dogpound.                                                                                   
The game was accidentally revealed on the boxes of 'Stealth Tech' turtle figures, that stated this game was already out. This meant the game was either pushed back to a later date or the Stealth Tech turtles came out earlier than they were supposed to. 
Ad blocker interference detected!
Wikia is a free-to-use site that makes money from advertising. We have a modified experience for viewers using ad blockers

Wikia is not accessible if you've made further modifications. Remove the custom ad blocker rule(s) and the page will load as expected.